Search
---
Products meeting the search criteria
Sort By: Default
Show: 20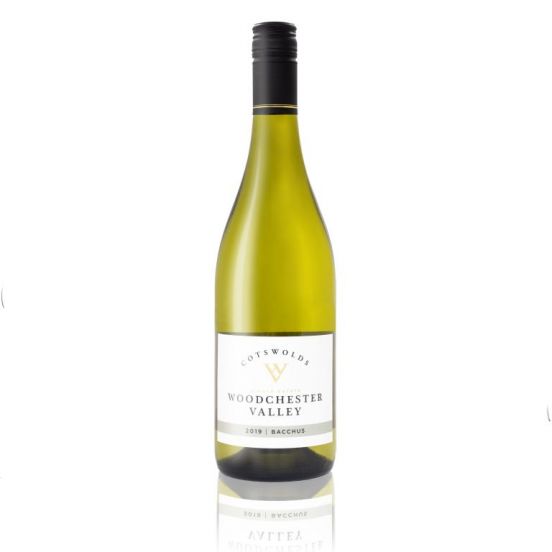 In Stock
A quintessential representation of the varietal style. Aromatic yet dry, With both Early and Late harvested fruit this wine offers complex flavours of zesty citrus and gooseberry, subtle lychee and pineapple, with a distinctive elderflower aroma. The finish is mouthwatering and incredibly refreshing.
Sending as a gift? Add one of our luxury WVV branded gift boxes; these take any combination of 2 or 3 bottles. Click here
5% off any 6 bottles. Delivery £9.99 or Free over £150. Allow 2-3 days.
From
£15.25
(inc. VAT)
£15.25
(ex. VAT)
Showing 1 to 1 of 1 (1 Pages)